We have been combining maximum precision and meticulous craftsmanship with original design for more than 15 years. Along with traditional methods of honest craftsmanship, we use modern technologies, which means our results are perfect in all respects. We can convert the boldest visions of interior designers, architects, and investors into reality. The foundation for this is wood of all types, which we love combining with other materials.
We guarantee quality through our reputation!

Zdeněk Lanc, CEO & Karel Kašička, Master Joiner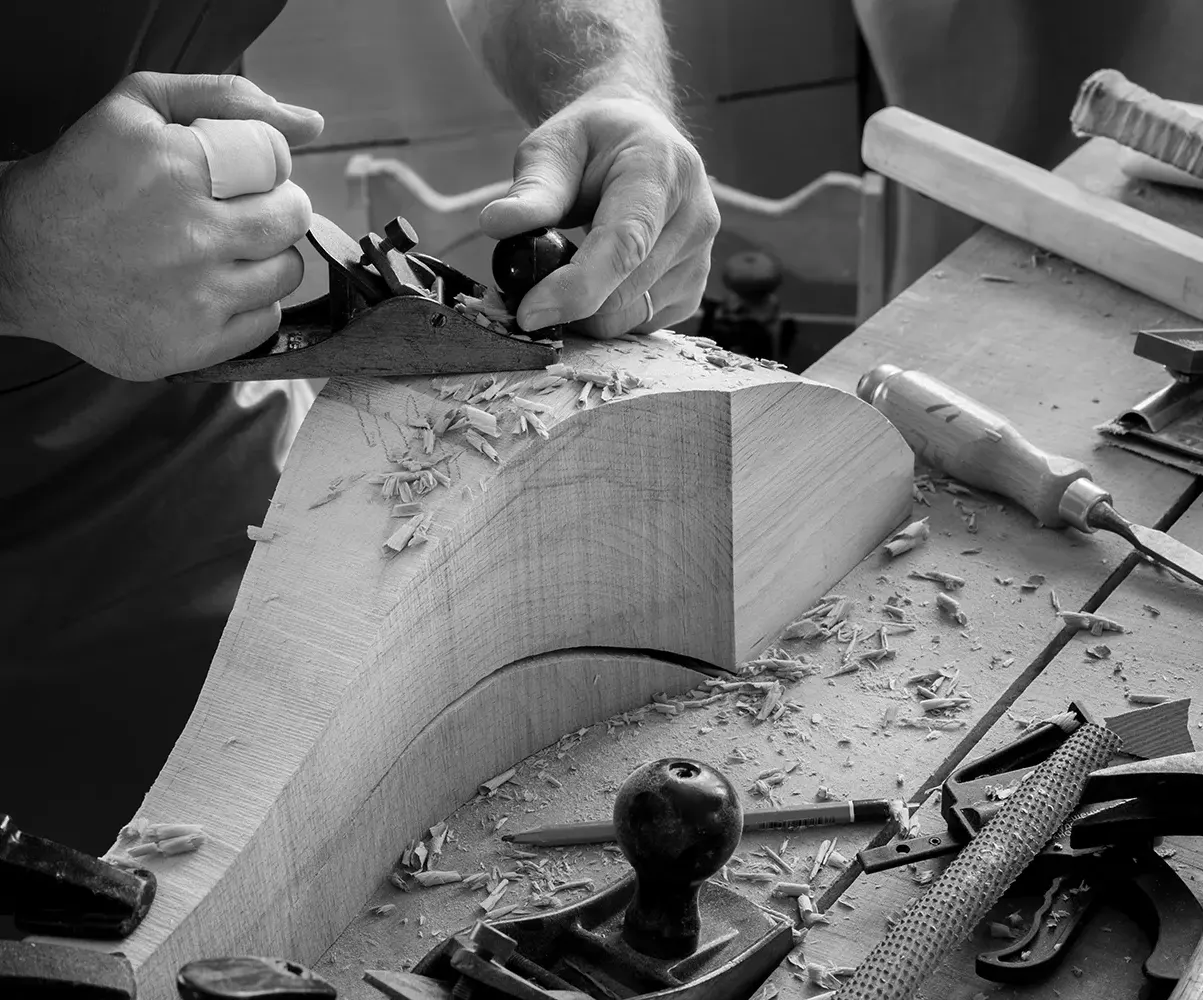 We focus on atypical interiors, offering an all-in-one approach from design to visualisation, assembly, and transport. We work with our customers to create their own living style and unique space for business. Although we specialise in overall interiors, our product portfolio also includes individual elements such as kitchens, staircases, and so much more. We deliver our projects along with trusted partners.

Offices • receptions • bars • restaurants • kitchens • wall and ceiling lining • retail units • lobbies • staircases

Kitchens • wardrobes • bedrooms • wall units • bathroom furniture • wall and ceiling lining • staircases

Tailored interior design • design concept
3D visualisation • project documents
Our company has been active on the market for more than 15 years. We are always evolving and growing, which is why we decided to build an entirely new base in Úvaly u Prahy. We revitalised a long-abandoned brownfield site with a crumbling former parquet plant hall from the ground up. Leading Czech architects and designers were involved in designing the new facility. Because we honour history and landscape, the new building retained its original character and historical chimney. Inside, however, we have installed state-of-the-art technologies that comply with the strictest emission requirements and are both environmentally sound and energy efficient. We have another ambitious plan for the near future: to become at least 50% energy self-sufficient.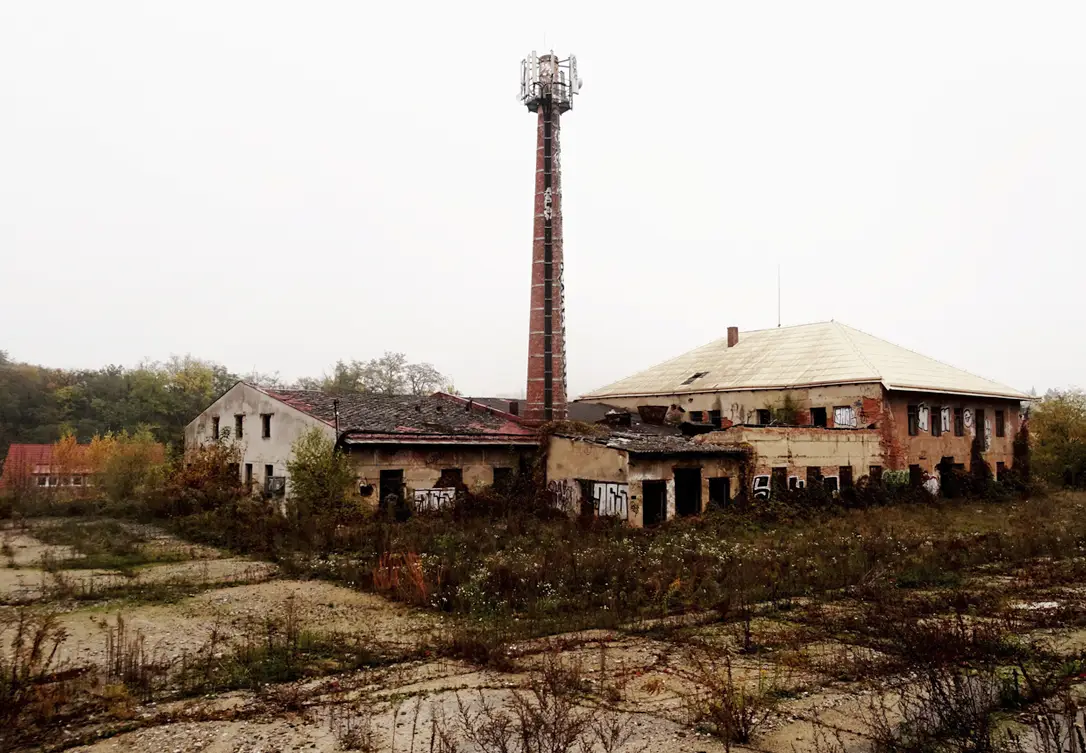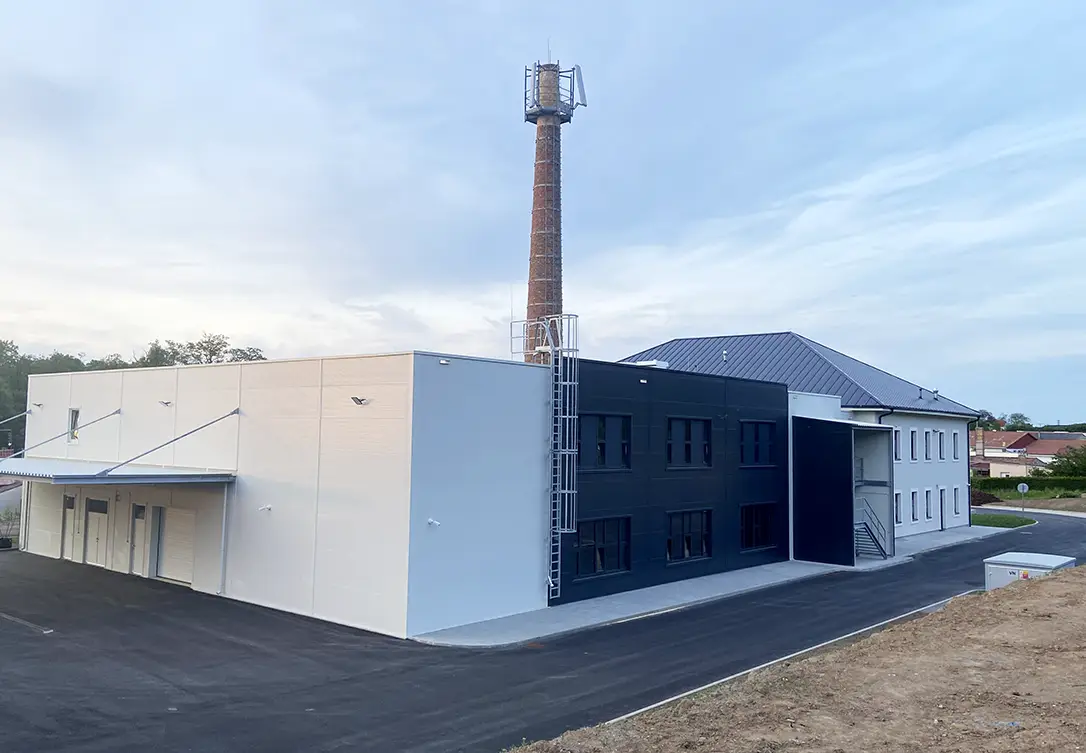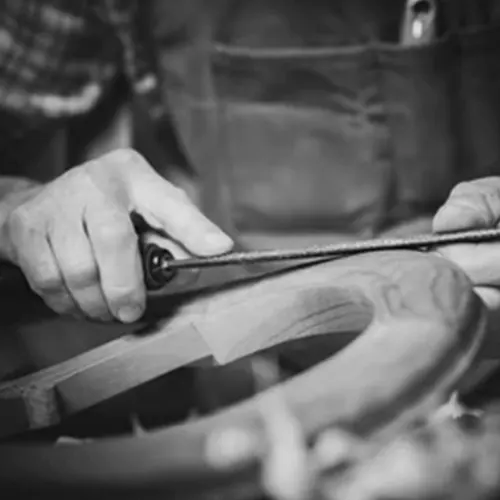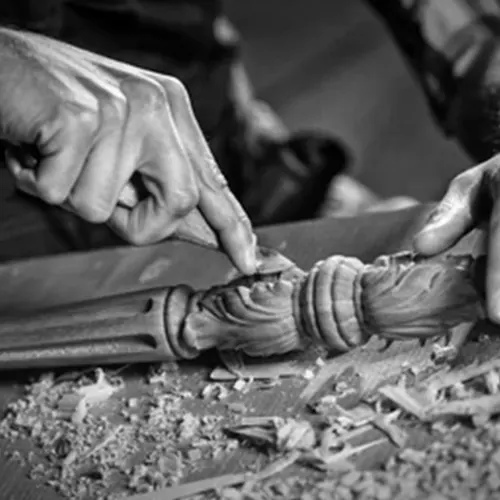 Take a look at the projects we consider particularly successful.
INTENSIVE SENSE OF PEACE AND LUXURY
COOL DESIGN WITH A PRIMA ATMOSPHERE
THE BANKING SECTOR IS A CHALLENGE
More interiors we have delivered:
Verified throughout years of working together, collaboration allows us to offer a wide range of special materials, accessories, and services.